Online Safety
Children and young people spend a lot of time online and may face risks such as

cyberbullying

or being exposed to inappropriate content.
Whether you're unsure about what happens online or are familiar with new technology, it's important that you talk to your child about staying safe.
It may feel daunting, but you don't need to be an expert on the internet. Understanding what children do online and the risks they face will help you keep your child safe online.
The following websites give a wide variety of information and advice about keeping your child safe online.
http://www.thinkuknow.co.uk the parents and carers guide to the internet is a particularly useful website which offers you a whole host of information such as; advice reagrding sharing information and images on-line and there are also sections specific to the age of your child. There are some movies which would be great to watch with your child, but we recommend watching them first so that you're aware of the topics it covers.

More Information to Protect Children Online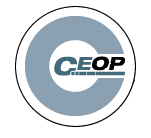 CEOP (The Child Exploitation and Online Protection Centre) delivers a multi-agency service dedicated to tackling the abuse and exploitation of children in the real and 'e' world. Often it is referred to as an online 999. By clicking on the button, young people and parents can get advice on a range of issues such as viruses, hacking and dealing with bullying online.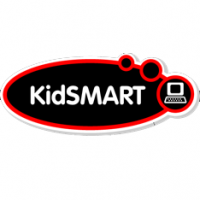 Kidsmart gives you lots of advice on how to stay safe online.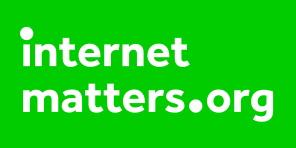 Internet Matters is a new online portal designed for parents to access simple, easy and practical advice about online safety for their children, right through from pre-school to teens. It provides tips on protecting children from online grooming, cyberbullying, privacy and identity theft and inappropriate content. Internet Matters is a not-for profit organisation set up by BT, Sky, TalkTalk and Virgin Media.




ParentINFO is a collaboration between ParentZone and CEOP. There are useful guides and articles on helping your child stay safe online.
Please follow the link below for further advice and guidance from the NSPCC to keep our children safe online.
https://www.nspcc.org.uk/what-we-do/about-us/partners/nspcc-o2-online-safety-partnership/
Files to Download